So, you've decided you want to book your first yacht charter, but you're not really sure where to get started. It's all too common a problem first-timers go through.
But fear not, this article will clear up any reservations you might have about your first yacht charter.
So, let's get started:
Choosing The Right Yacht For You
The first thing you need to consider is which yacht is right for you. There are many considerations to think about:
One of the things you need to consider is how many guests you can fit on the yacht… you don't want to leave anyone behind. You should also check out what toys are available on the boat.
Here are a few yachts to look at:
Sailing Yacht – They are typically under 100 ft and slow moving, but a lot of fun to be on.
Catamaran – The boat has a large deck and two hulls and usually has plenty of room for guests and easy access into the water—best for people that get seasick.
Motor Yacht – Usually under 100 ft and lower in cost than a mega yacht. Fast-moving and perfect for reaching small coves.
Understanding what boat best suits your needs is the first thing to consider if hiring a yacht charter.
Do You Need Experience If You Want A Yacht Charter
Understanding your sailing abilities will help you get an excellent start to your trip. For most journeys, you should be okay with at least one person having a skipper license.
You've got to remember, sailing in the Mediterranean Sea is very different from sailing across the Atlantic Ocean due to the conditions.
If you're in doubt about your skipper skills, it's best to hire a skipper… you'll also get the chance to learn from a professional.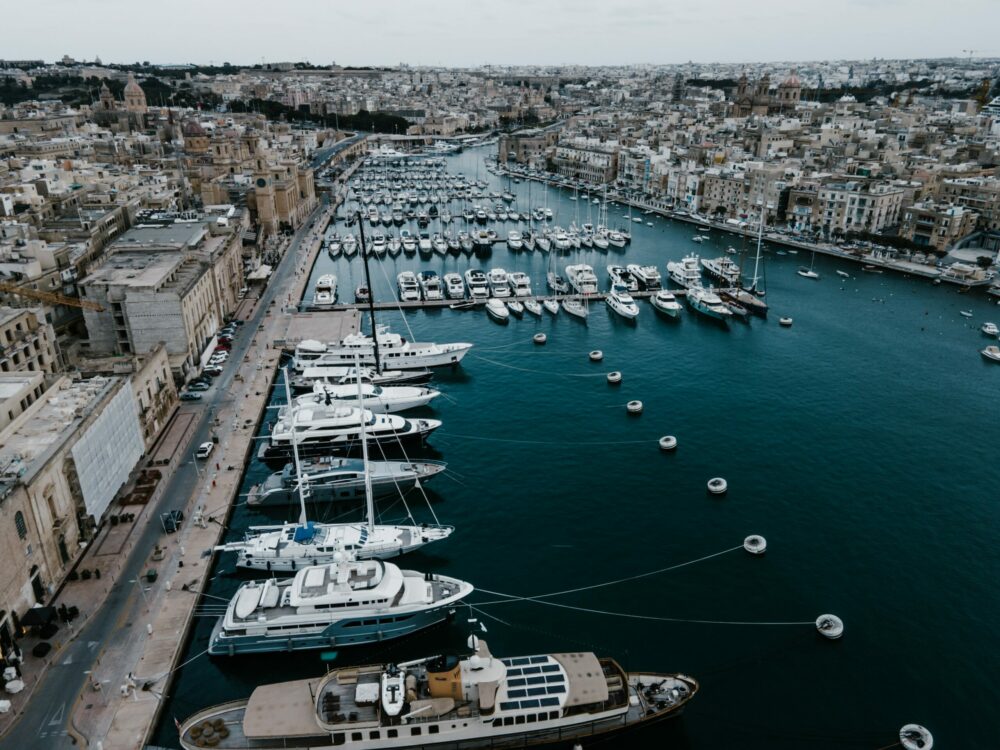 Understanding Yacht Charter Insurance
There are two types of yacht charter insurance you should know about before taking on your journey:
Skipper liability insurance
But these aren't the only types of insurance you should consider. Another great option is travel expenses cancellation insurance for the skipper. This gives you a guarantee that if the skipper doesn't turn up, you don't lose your travel expenses.
Before You Reach Your Destination
The key here is to allow yourself enough time to avoid stress. Arriving early isn't a bad thing; it will enable you to gather some final information about the trip and ensure you're ready.
Make sure all your guests can apply with the visa requirements of your destination. Remember, visa requirements vary depending on their nationality, so make sure everything is in order before you leave.
Final Thoughts
Planning your first yacht charter can feel like a stressful experience, but it doesn't have to be. If you make sure you take note of the considerations above, your journey will be a success.
Hopefully, this article will make your yacht experience one to remember and a lot less stressful.