Get Ready For An Unforgettable Experience
sailing yachts, catamarans & rib charter
Contact us with your requirements and we'll get back to you as fast as possible.
Get Ready For An Unforgettable Experience
sailing yachts, catamarans & rib charter
Contact us with your requirements and we'll get back to you as fast as possible.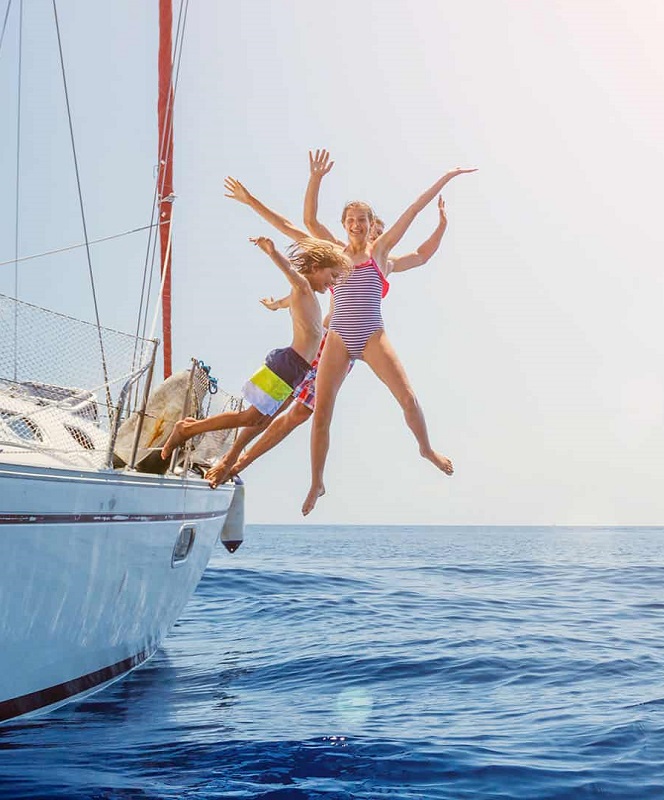 Welcome to malta charters
With over 15 years experience in the local yacht charter industry, we're proud to own one of the largest, privately owned fleet of Sailing Yachts, Catamarans and RIBs in the Mediterranean.
Whatever the size of your event, we'll be happy to help you plan it and make sure your trip will be plain sailing.
Our team at Malta Charters specialise in organising:
Have a great day out sailing in Maltese waters with family, friends and colleagues.
From a romantic sunset cruise for two to a one week sailing trip. Whatever the occasion, we've got you covered.
Book your sailing yacht charter in Malta with us. There's no better way to explore the Maltese waters. We accept bareboat bookings or can provide you with one of our experienced skippers.
Malta Charters is one of the largest private sailing & RIB charter operators in the Mediterranean which owns all its vessels.
Malta Charters was established in 2006 while pursuing a vision to tap into the growing niche of yacht chartering and boat rental in the Maltese Islands. Our company's motto is "Bringing friends together for a great time at Sea."
With a staff complement of more than 15 full timers and 40 part timers, and a base at Kalkara Marina, situated inside Valletta's majestic Grand Harbour, Malta Charters strives towards its purpose by offering up to 30 Sailing Yachts and 4 Sailing Catamarans and 7 Ribs for rent at prices within everyone's reach.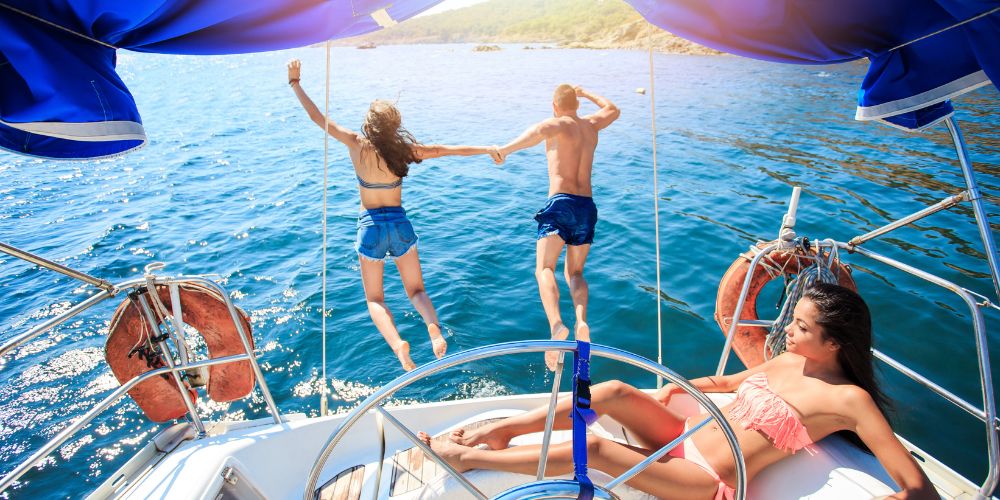 "We had a great time having a sailing boat hire for a day. Our skipper was flexible and made his best to show us the most beautiful parts of Malta coasts including a swim in the blue lagoon. The communication before the trip was smooth too. I can only recommend!"
"We had an amazing day with this company, we always prefer to charter a boat rather than join larger groups. Daniel was fantastic from start to finish, answering all my questions and making sure our needs were met and nothing was too much for him. Our captain was brilliant always putting our safety first and taking us to both the tourist bays and quieter bays in calmer water for me to swim. Totally recommended this company"
"I have used Malta Charters a few times over the last few summers and have always found them to be very professional. From making the booking and arranging for personal tailor made details to the skippers they use. Highly recommended for chartering a yacht around Malta."
"I booked recently a boat with Malta Charters and the experience was lovely! from the beginning the service was good, the person answering my queries and questions was very diligent. Payment of deposit was very easy and everything was clear from the beginning. During the boat day there was a moment when we couldn't find the boat but just with a call was enough for them to assist us. The boat itself was super nice, just like the photos! Skipper was also very kind and drove safely. Definitely recommend Malta charters!"
"Malta Charters is one of the most professional charter company that I met. I'm their customer since one year and during this time I had the opportunity to enjoy as one of their sail boat (there is a huge choice) as their powerful dinghies. Leaving from Kalkara you can easily enjoy the beautiful Maltese sea, moreover the central position of their base allows you to navigate with all kind of winds (you can go to both sides, as southern, as northern ).The employees are very kind and everything is treated with professional knowledge. For sure the best charter on the Island."