With COVID taking its toll on the tourism industry and locking down most of the world, more people than ever are waiting patiently (or not) to get back to their yearly holidays.
And with Malta finally opening their doors to travelers, it finally feels like the world is getting back to normal.
But is it a simple case of hopping on a plane and flying to Malta like the good old days?
Unfortunately not, and here's why:
How Covid Is Affecting Travel To Malta
In late May, Malta had reached "herd immunity," with 70% of their population receiving their first dose of the vaccine.
And this made the county one of the first E.U. nations to become "fully" protected against the virus.
On June 18, Malta decided to open the door and let tourists back into the country if they were on the green or amber alert list. The deal was you had to present a negative COVID-19 PCR test no more than 72 hours before your arrival.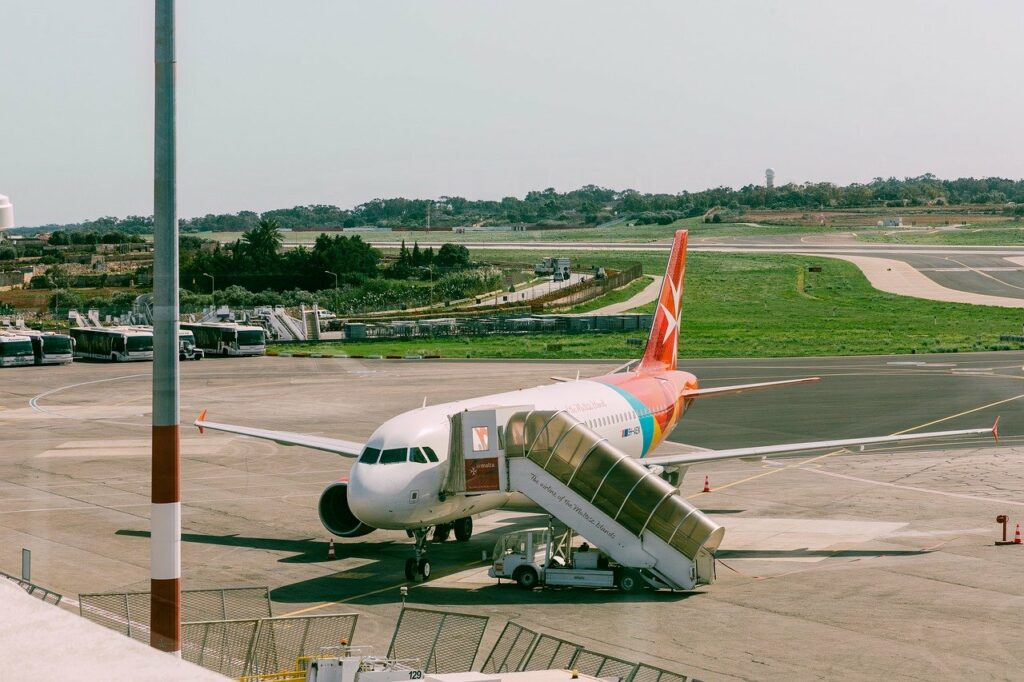 If you couldn't provide a negative result, you'd have to quarantine for 14-day and get tested upon arrival.
During the official reopening, only 38 states made the cut are we're welcomed back into the country.
But here's where things got tricky:
As of July 14, all the countries that were previously on amber alert will now be classified as red alerts. So what does this mean for you?
Basically, if you want to enter Malta, you will need proof of full vaccination, with the second dose being administered no less than 14 days upon the arrival.
Children aged 5-11 can enter Malta with a vaccinated parent/legal guardian as long as they have a negative PCR test 72 hours before arrival. And children under five do not need a test to enter.
So, What Can You Do In Malta Since Covid Hit?
Valletta is ready for tourists to come back and start enjoying their new hotels, Michelin Star restaurants, and superyachts.
For people looking to enjoy the return of Malta reopening and stay safe during the global pandemic, visitors can rent sailing yachts to explore the island, which has always been one of Malta's primary selling points.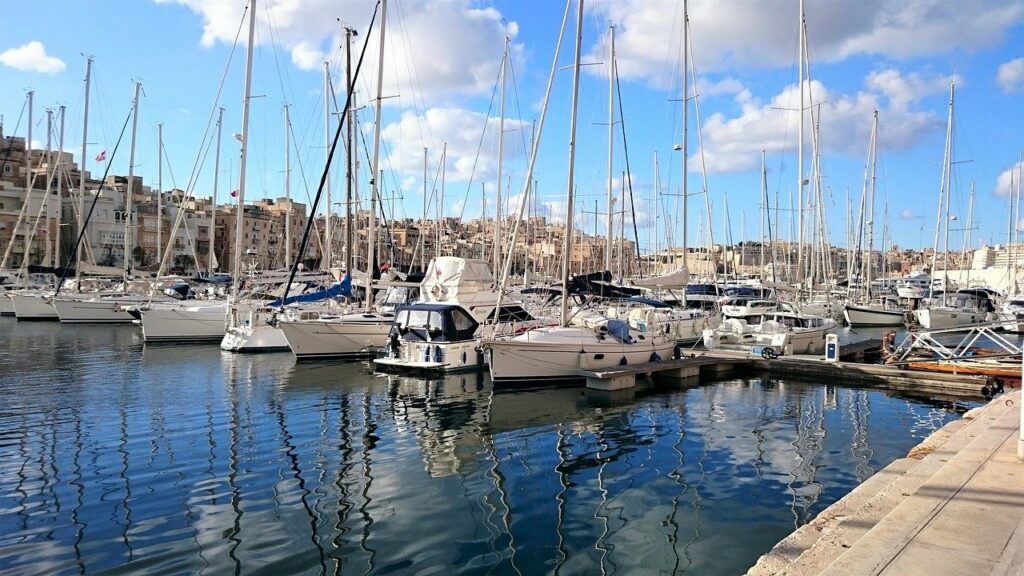 The tours will take you from the awe-inspiring harbors and show you the best of what the Mediterranean offers.
Speaking of harbors:
Malta has also seen considerable renovations to the Iniala Harbour house, the 23-room luxury hotel overlooking the Grand Harbour. The hotel reopened last year and saw €20m pumped into the four 16th-century townhouses.
The hotel has added a gold Riva speedboat and a new rooftop ION restaurant, which has already gained a Michelin Star.
With all these things going on, it seems like Malta is ready to bounce back after surviving the pandemic.
Tourist numbers fell by 80% since March 2020, but now it finally feels like Malta is ready to get back into things and let the good times start rolling.