There are many beautiful bays spread out throughout Malta, Comino and Gozo.
Some can only be accessed or enjoyed from the sea.
We take a closer look at 5 of our favourites that we're sure you'll enjoy too.
All of these bays can be visited when booking an overnight charter with us (subject to weather conditions).
The famous Blue Lagoon on Comino is one of the nicest places to drop anchor and stop for some lunch and have a swim. As the name suggests, the water is bright blue and you'll get to take some incredible pictures to treasure forever.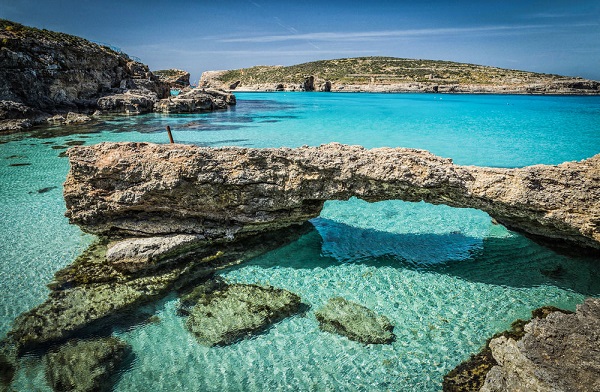 San Blas is located on the Eastern Coast of Gozo and is a relatively small bay made up of a red/golden coloured sand. It's surrounded by high cliffs and has a very steep road down to the bay making it not so easy to get it. Of course, this will not be a concern of yours when turning up on one of our charter yachts.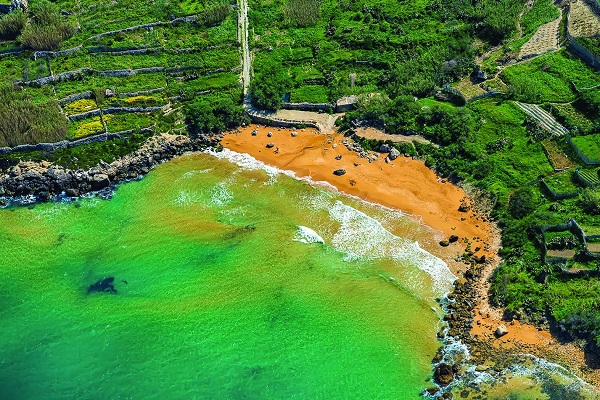 Right next to St Paul's Island in the North of Malta, you'll find a very sheltered bay. This picturesque bay is very popular with locals in Summer and definitely worth stopping to enjoy the views.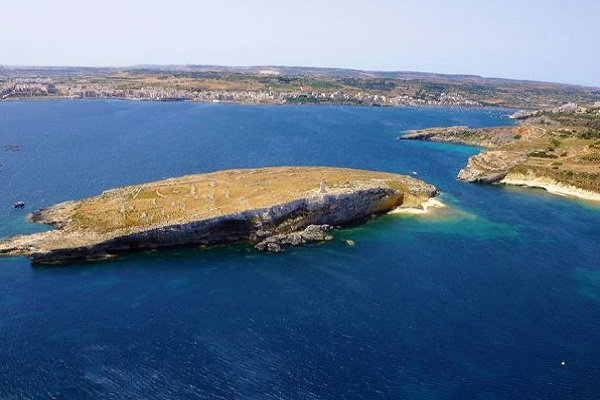 The old film set of Popeye's Village on the North West coast of Malta was never taken down and turned in to an amusement park for children and a beach club. Whilst not being one of the best bays to stop on anchor, it is definitely worth stopping in to get some great shots.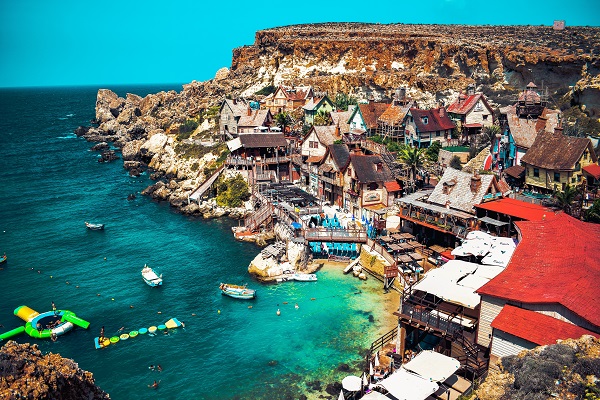 Dwejra Bay is located on the West Coast of Gozo. It's perfect for anchoring and being away from it all. Surrounded by high cliffs all around, you'll find protection from most wind angles.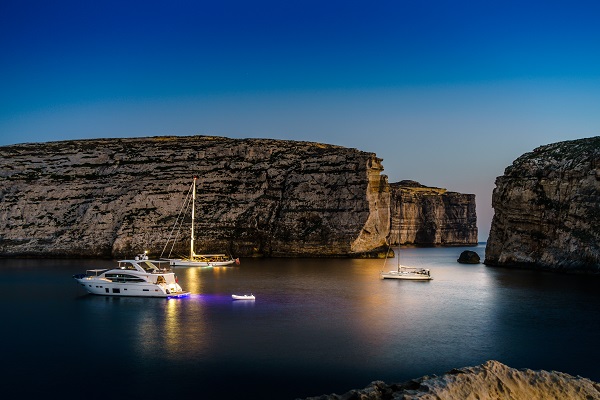 Contact us today for more information.