* 10 New Yachts for 2019/2020 *
---
1 x DUFOUR 360 GL – 3 cabin 1 head "TIDAL BAY"

1 x Bavaria C37 – 3 cabin 1 head "TIGER ROLL"

1 x DUFOUR 382 GL – 2 heads "PLEASANT COMPANY"

1 x DUFOUR 412 GL "PERFECT CANDIDATE"

1 x BAVARIA CR 45 – 4 cabin 4 heads "OUTLANDER"
1 x Dufour 460 GL – 4 cabin 4 heads "GERRY"

1 x Bali Catamaran 4.1 – 6 cabin 4 heads "DOUBLE SIX"

1 x Bali Catamaran 4.1 – 6 cabin 4 heads "DOUBLE FIVE"

1 x Dufour 520 GL – 5 cabin 3 heads "WARRIORS TALE"

1 x Dufour 520 GL – 5 cabin 3 heads "CAPTAIN REDBEARD"

Bringing friends together for a great time at Sea
Why Choose Malta?
Marina is only 15 minutes from the Airport, Crystal clear warm waters, Good food, Great sailing, Scuba Diving, Lovely anchorages, Fascinating History, One of the best Yacht Charter Companies in the Med.
Maltacharters, your Private Boat Hire gateway to an unforgettable sailing holiday.  Bareboat Yacht Charter, Skippered Yacht Hire,  Private or Skippered Boat Rental,  Scuba Diving,  RIB and Dinghy rentals, we have 33 sailing yachts for Charter and 12 RIBs for rent.  Get a great deal today and book a boat charter with us for a day or more.  Maltacharters has everything you need to rent a sailing boat and sail around the Maltese Islands Contact Us Now.
Choose your Yacht at our competitive rates and experience the beauty of Malta & Gozo from the sea. contact us today for a direct quote
Warm weather? Crystal clear sea? Good food? Great sailing? Scuba Diving? Friendly people? Malta & Gozo  has it all and Maltacharters is what you want for a vacation on a sailing yacht in the Maltese Islands.
Choose from one of our 30 Monohulls, 3 Catamarans and 12 RIBs. Contact us today for the best prices.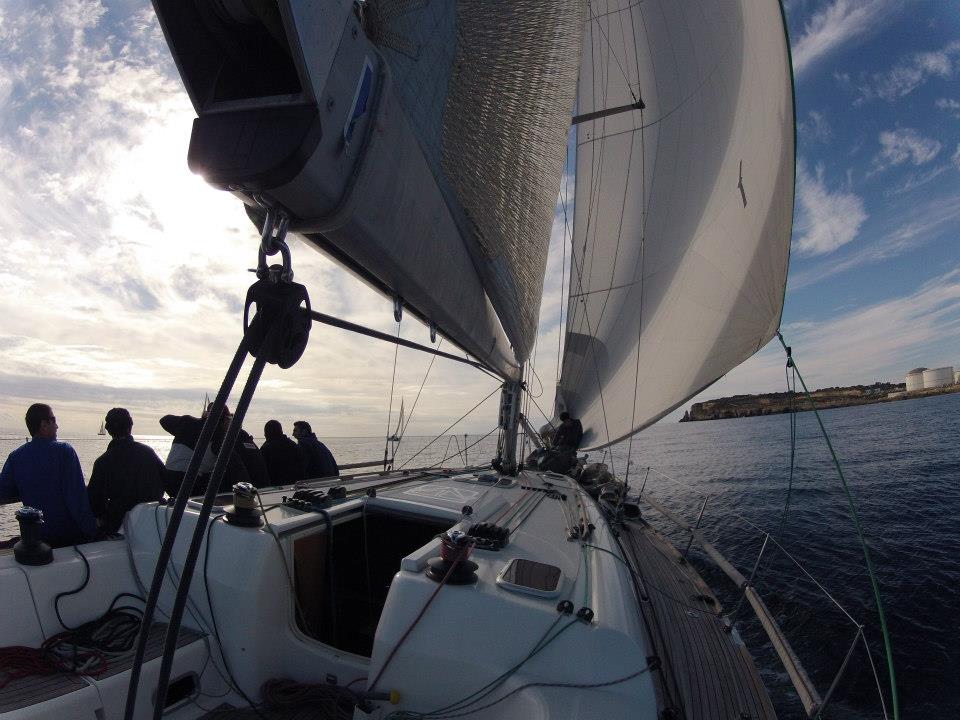 By Phone
To make booking quicker and more efficient please call us on one of the following numbers:
+356 7709 9623
+356 9980 5973
+356 7706 9662

The owner or one of his representatives will get back to you with a quick affordable quote.