Would you like to spend a day at sea on an exclusive private yacht charter?
If so, we have the largest selection of sailing yachts, catamarans and RIB's with the best rates on the market.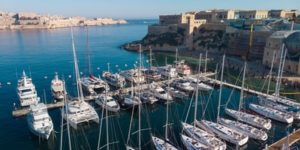 Sailing Yachts
With over 25 sailing yachts between 35 and 54 feet we can cater for all occasions. Private events, sunset charters, regattas and so much more….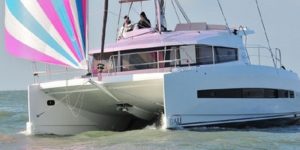 Catamarans
We now have 3 catamarans which are a growing favourite as their known for their space and stability. For groups of up to 24.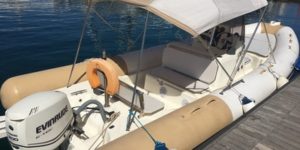 RIBs
Want to go faster? Then hire one of our RIB's to drive yourself about (licence required) or sit back and relax whilst one of our skippers do it for you.
Simple, transparent pricing.
Always know what you'll Pay
Sailing Yachts
Large Selection of Yachts
from €350
/ day
Experienced Skippers
25 Yachts (35-54 feet)
Fuel Included
Catamarans
Perfect for Large Groups
from €450
/ day
Up to 24 Guests
Skipper and Fuel Incl.
3 Catamarans Available
RIBs
Want to Get There Faster?
from €230
/ day
10 Different RIB's
Self-Drive Option Available
Great Value